One step ahead with people services
Help & coaching for practical & digital solutions for less administration and more time for value-adding activities.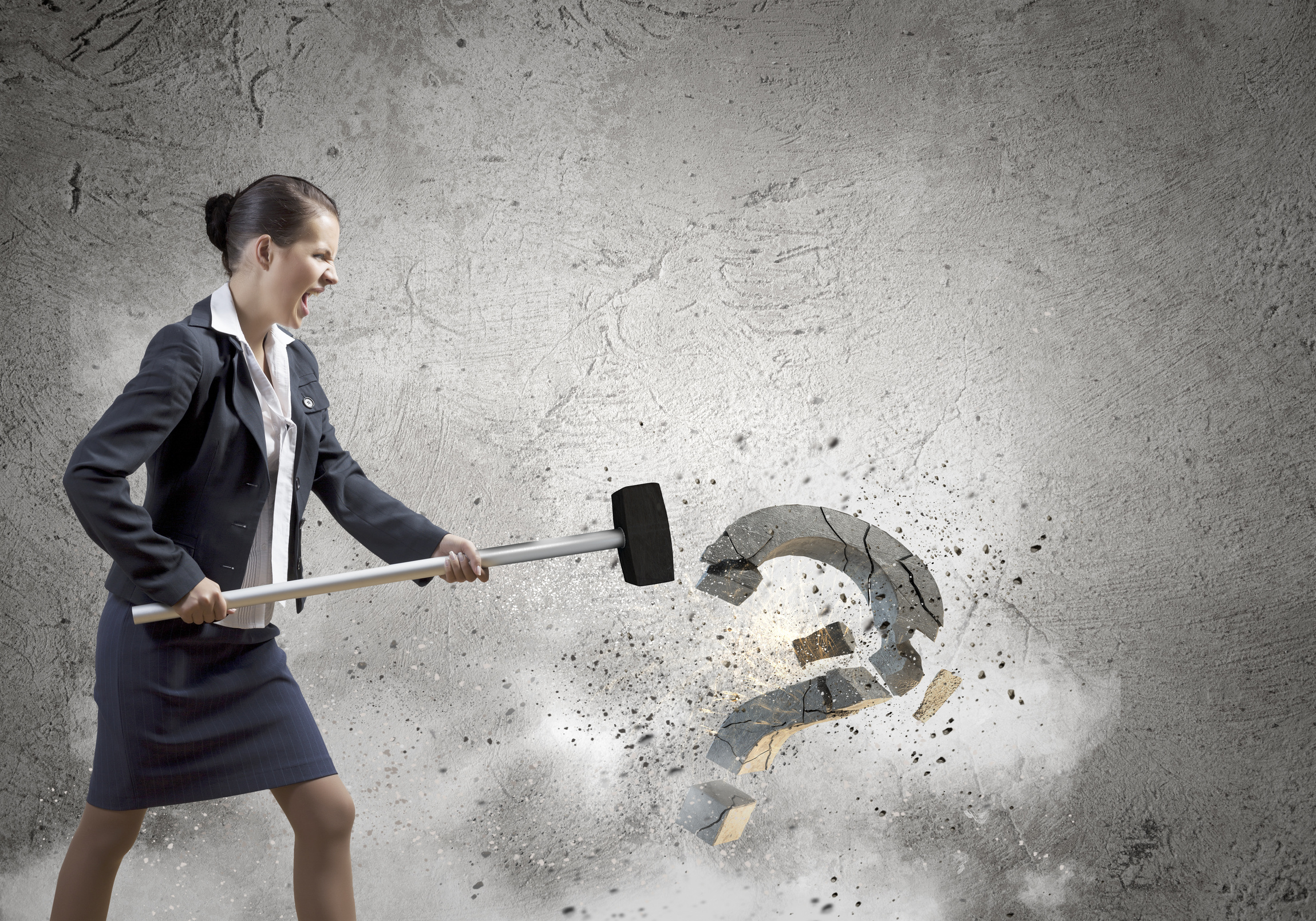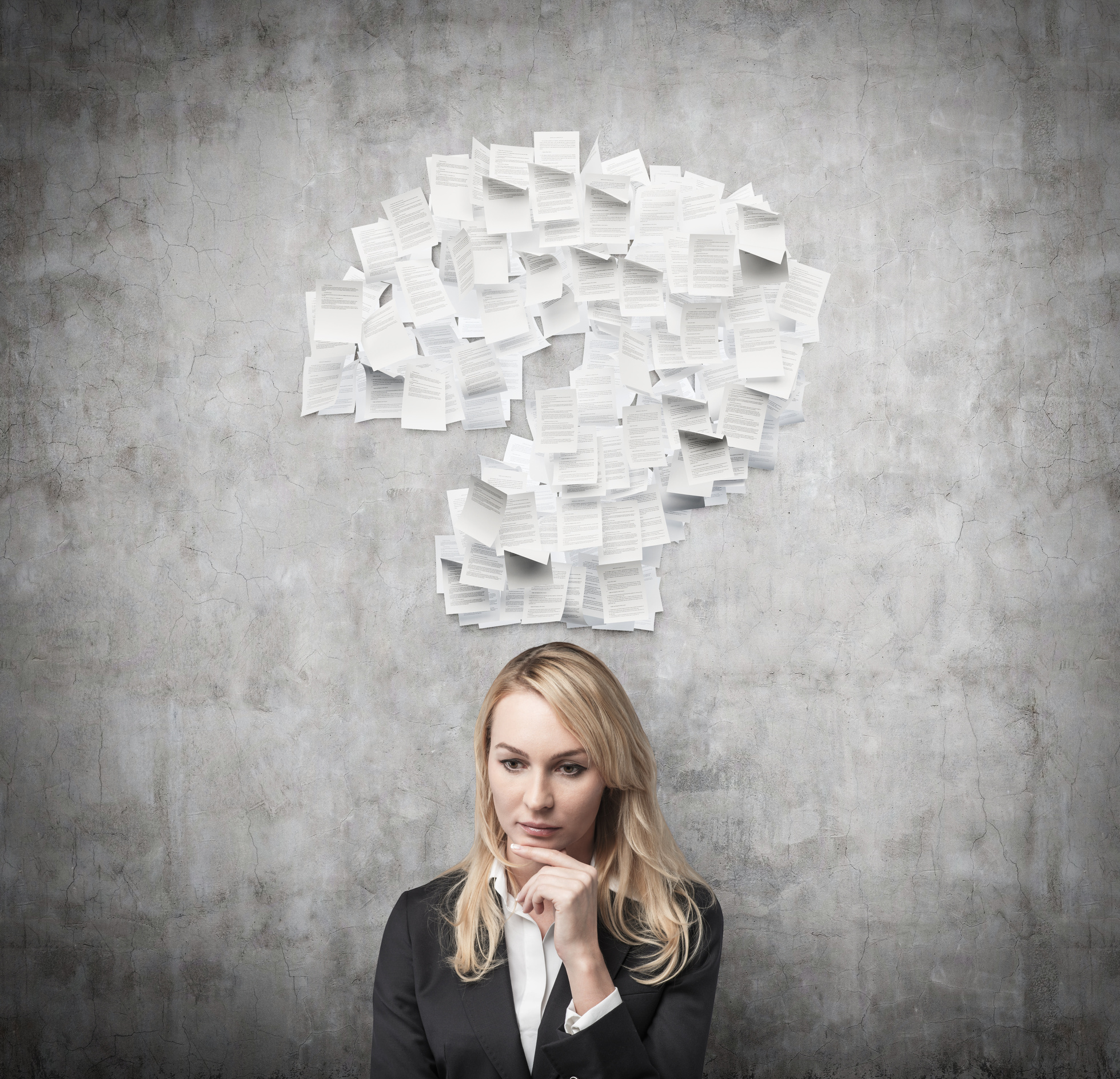 Expanding
Services & Projects
Execution and support for additional projects that  exceed your current capacities and/or require special knowledge, e.g.:
👉 Compensation & Benefits: evaluation of current state and optimization
👉 Optimization of working-time and shift regulatons
👉 Introduction of digital training
👉 Restructuring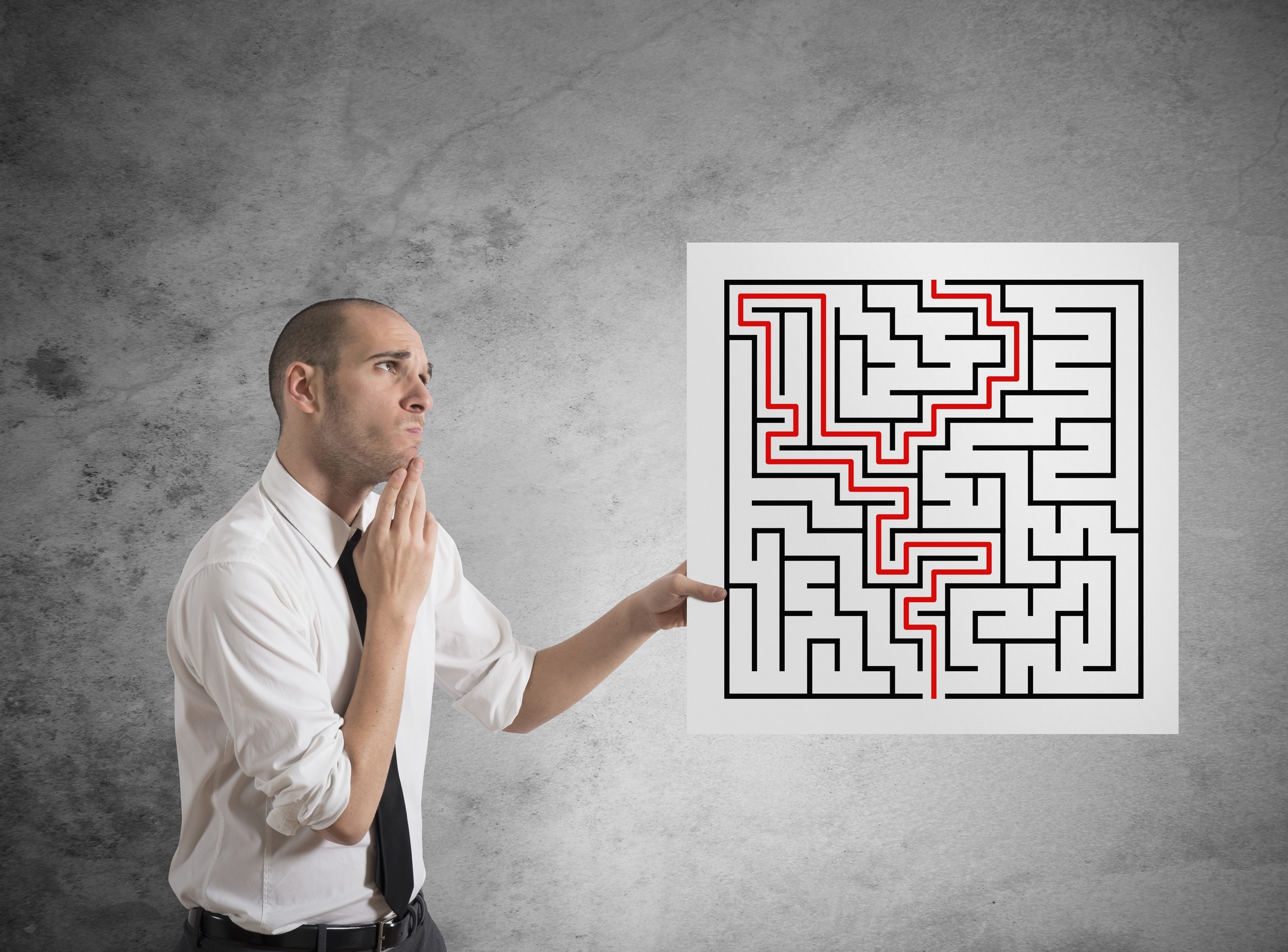 Planning
Reporting & KPI
👉 Evaluate effectiveness and efficiency of HR
👉 Establish KPI's for HR function
👉 Optimize planning and reporting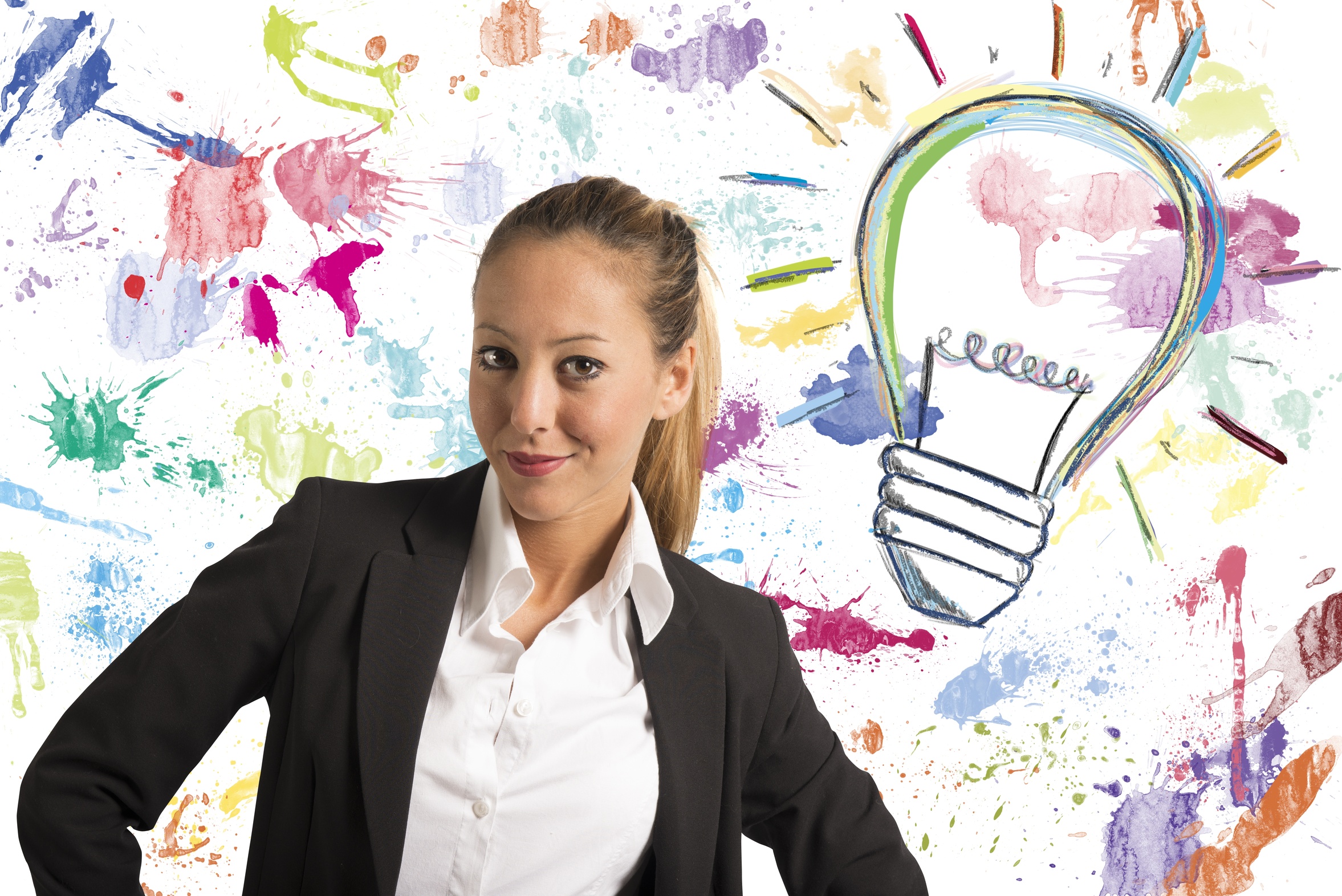 Scaling
Optimize costs & increase flexibility
 Align HR structure & activities with Lean management:
👉 Recognize and serve requirements of internal customers
👉 Analyze drivers of costs and efficiency
👉 Find means to optimize and support their implementation
👉 Identify and dispose "waste" in the system and processes
👉 Qualify and coach the HR team
Lean Management explained
Optimizing HR by focusing on internal customers. Align goals and processes to create more added value. Eliminate "waste" from the customer's point of view and make potential visible. And also: constantly learn und continuously improve structure and processes.
What means success in HR management?
To help employees and managers achieve business goals.
For this it is necessary to spend less time on administrative tasks such as data management, recording working hours and preparing pay slips etc. and more time on the development of employees and managers, as well as the organization.
There are five criteria for success:
1. Customer focus,
2. Pragmatism,
3. cooperation and
4. adaptability, as well
5. use of technology
I would be happy to help you to be successful.
Efficiency vs. Effectiveness - what is the difference?
Efficient is doing things quickly while using as few resources as possible. For example, the complete automation of the registration, implementation and booking of training measures. Such "efficiency" does not automatically lead to the desired success.
Effective is to achieve the right things that are desired (by the customer). Training, for example, is effective if the desired qualification is acquired and applied in everyday work.
In central functions, especially in human resources, a good mix of efficiency and effectiveness is necessary for success. Standard activities should be carried out efficiently.
Lean management can show which activities should be omitted ("eliminate waste") in order to do other activities or do current tasks differently in order to be effective through human resources management and to achieve the desired goals.
What does HR work have to do with the costs and success of the company?
HR work has several things to do with costs and the success of the company. On the one hand, HR management is responsible for certain costs directly and also it influences others success.
Costs for providing HR services, which is the HR personnell and other budgeted cost, expecially for recruiting and centralized training, are a direct responsibility of HR management and
Personnel costs of all employees can be influenced by HR.
It is also important to align the HR department effectively and to recognize that additional investments for leadership development or for health management can lead to significantly higher savings in the overall personnel costs, e.g. through lower fluctuation or less sick leave.
What are KPI's for Human Resources?
Key figures should have a clear connection to business success and to personnel measures aimed at business success, for example:
Cost for paid sick-days
In a company with 300 employees, 5% paid sick leave means that on average 15 employees are sick with continued payment of wages incurring costs for the company of 750.000 €/Year [assuming 50.000 € average total cost per head].
→ Many health management measures "pay off"! A reduction in the average sick leave from 5% to "only" 4% would save e.g. €150,000 a year (three employee salaries less!)
2. Turnover
If employees leave the company by resigning, there are costs and expenses for the replacement. It often turns out that insufficient management performance and turnover are linked or, to put it another way, that investments in leadership developments pay off directly through lower turnover.
3. Share of internal talent promotions
Particularly high costs arise for filling specialist and management positions. Every internal promotion filling a vacancy "saves" usually at least € 20,000 for a headhunter. Identifying and effectively developing internal talent pays for itself and also leads to more motivation among all employees.
4. Share of variable pay
The design of total compensation is another opportunity for HR management to exert influence. A healthy proportion of variable remuneration elements serves to motivate top performance and also allows the company to react flexibly to market developments without resorting to layoffs.
Please contact me:
✆  +49 177- 4241372
info@hr-transparency.com
Location:
In den Floragaerten 7
D-13187 Berlin