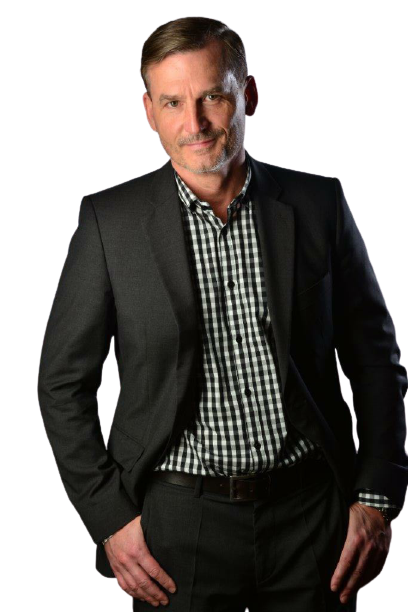 Volker Nuernberg
Take advantage of my over 20 years of experience in operational and strategic Human Resources (Austria, Switzerland, Spain, Turkey) in companies in various industries, fast moving consumer goods, the building materials and pharmaceutical industries.
Relate HR to to business results combined with structure and clarity is a matter close to my heart. I am convinced that HR work can take a big step forward with this.
English

Español

Français

Türkçe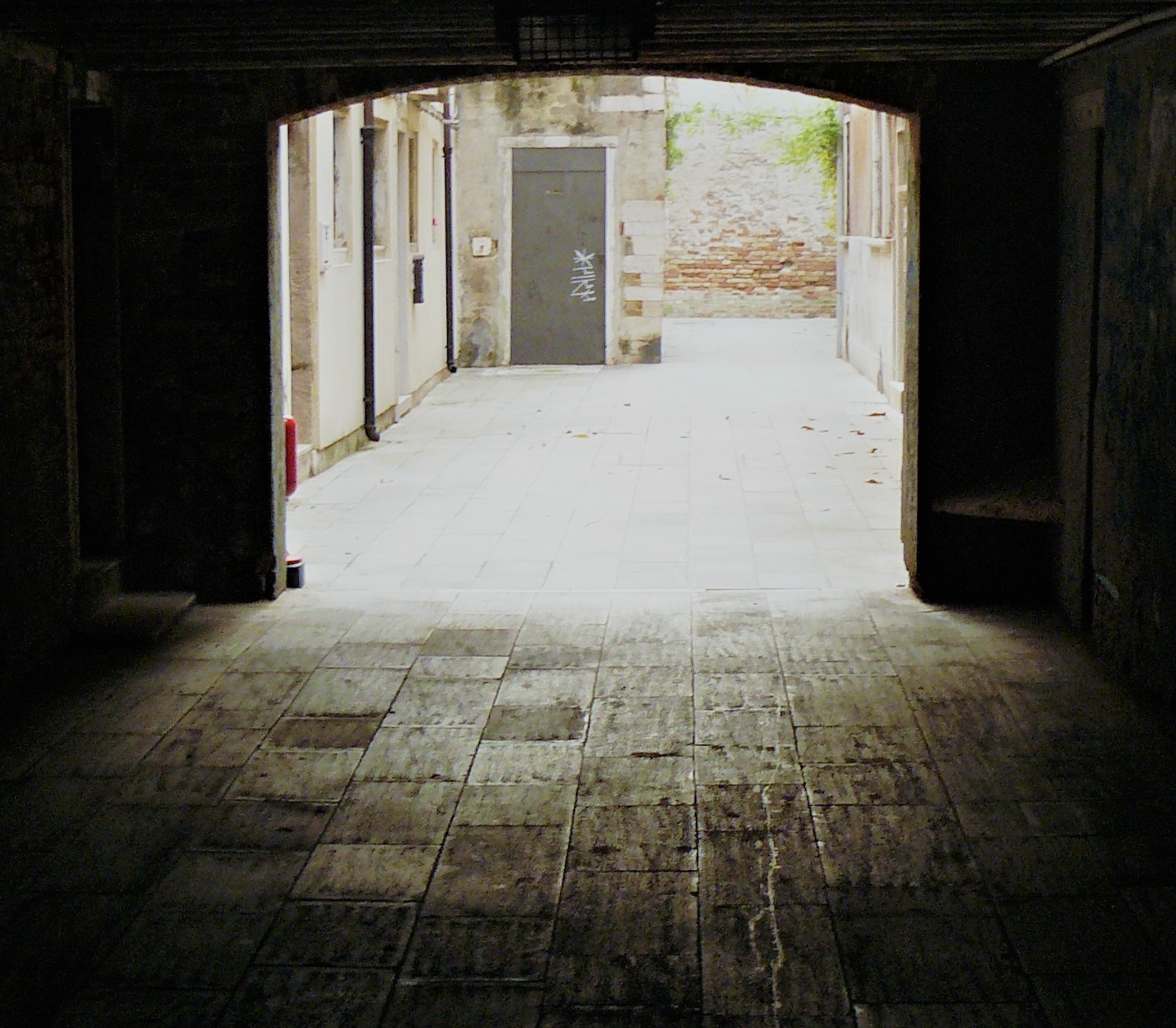 I'm one of the few graduate statisticians who now work in human resources management.
Your challenges and constraints from medium-sized companies and corporations are familiar to me as I worked for many years as the person with overall responsibility for human resources.
I have been self-employed as a consultant, coach and interim manager since 2014.
HR management is changing.
Let us take together one step forward.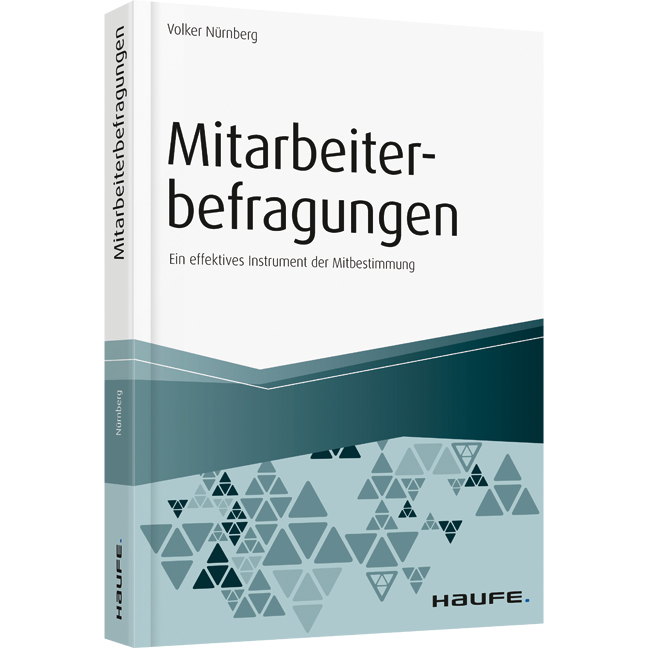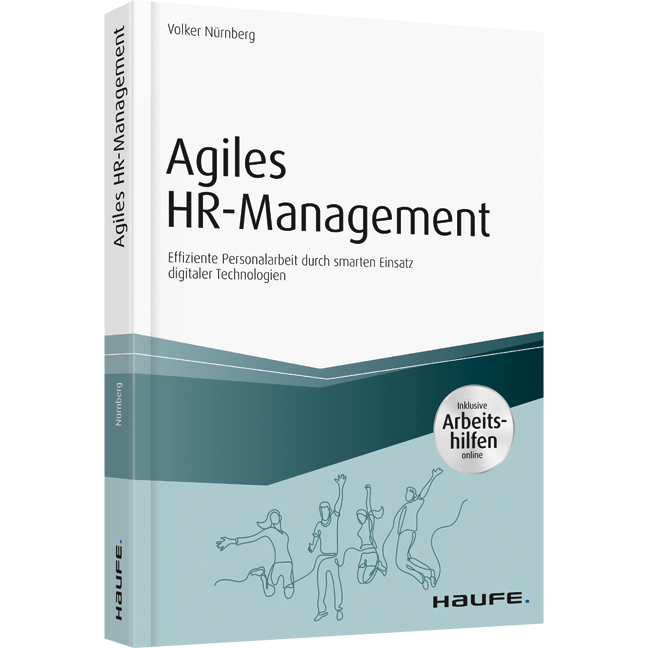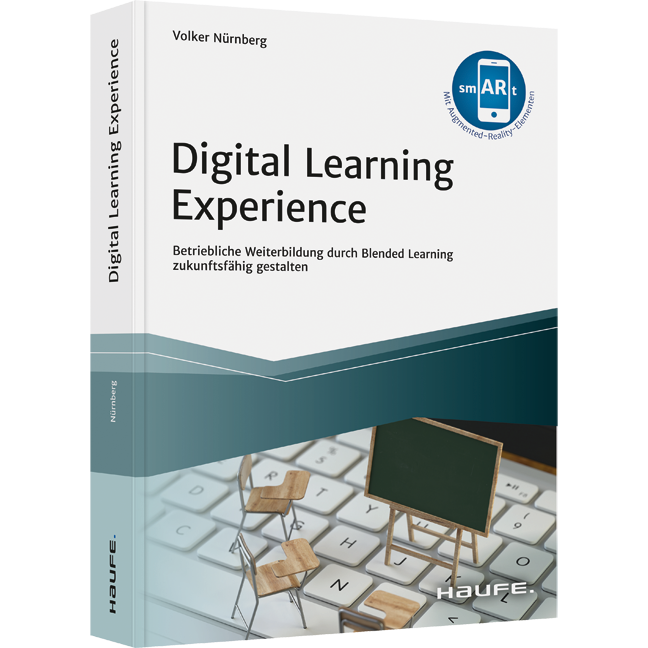 Digital Transformation
Contact me without obligation and let me evaluate together in which areas digital tools will help you to work more effectively or to advance new projects.
Status & Goals
To start, we gain clarity about the status and the specific goals of a digital improvement idea in a conversation.
Tangible results
Services, milestones and a timelime will be agreed on ahead of the project.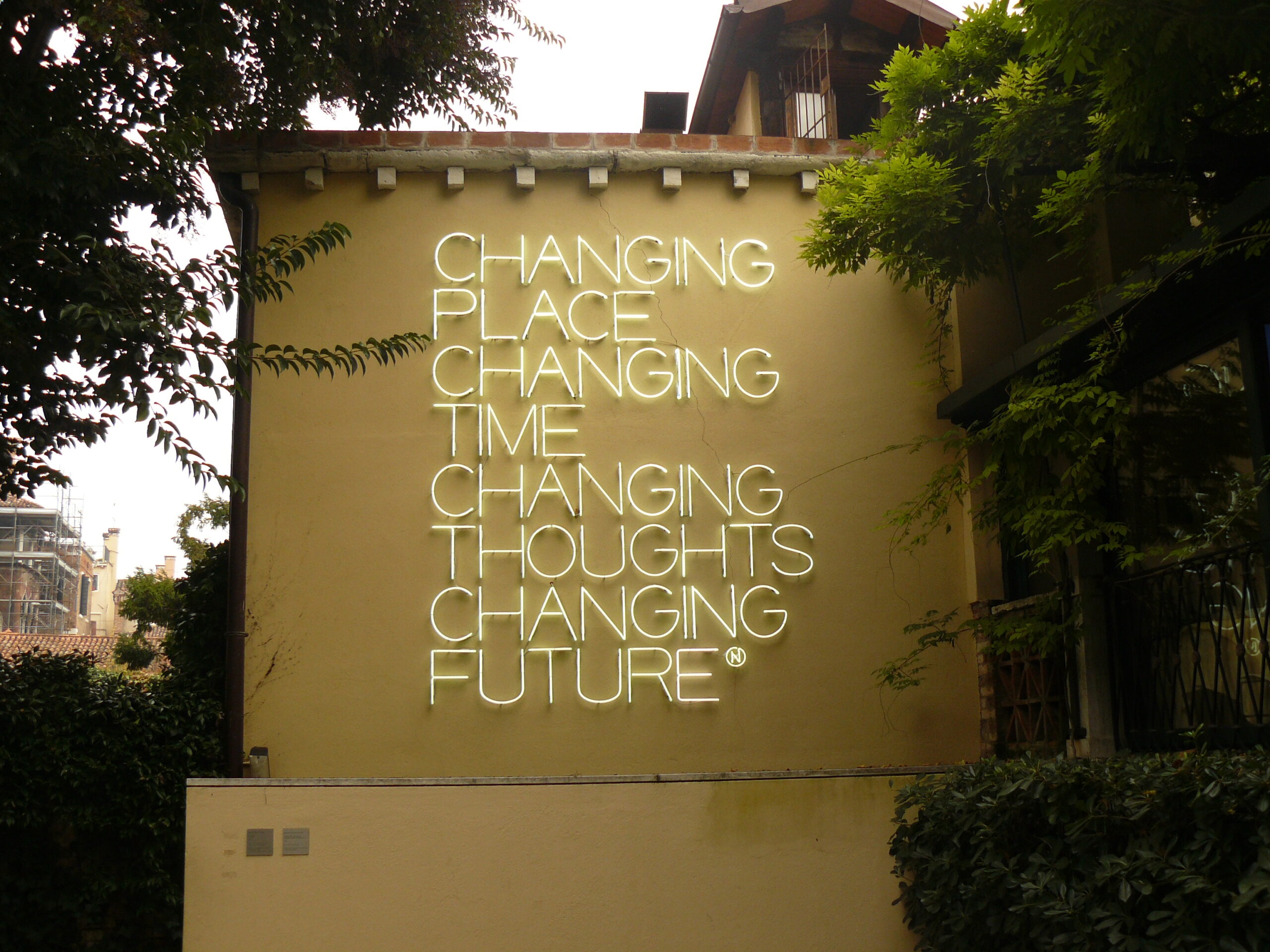 "Your mentoring has given me a different perspective in various areas of leadership.
I have diecovered new insights into my own attitude and how to conduct interviews, and thereby helped me to further develop my leadership role.
"
"I appreciate especially your open, always practice-oriented and simple approach, which is characterized by your honest interest in people."
"I recently co-operated with Volker Nuernberg to conduct a training program on Competency-based HR Management with How-to-apply experiences from international companies, in Berlin, Germany, for a group of senior HR executives from Vietnam. The training program had provided the participants with practical lessons and experiences on why, what and how to apply competency into all functions of HRM, from HR Planning, to recruitment, assessment, to training and development etc..
The participants not only liked the interactive way that Mr Volker Nurmberg had used to delivered this training program, but also the practical knowledge and experience in the filed he shared with them.
Personally I highly appreciate Volker Nuernberg for his professional way in doing business and for showing a lot of trust in his business partner."
"I know Volker Nürnberg from both perennial direct cooperation, as well as a consultant. His excellent analytical skills contribute significantly to the effectiveness of HR processes and systems and their contribution to business development."
"Mr. Nürnberg supported us at the start of a complex transformation project.
With his vast experience, he was able to give us comprehensive advice in every respect, while always keeping an eye on the human aspect of every employee.
I appreciate Mr. Nürnberg as a person and manager who is very familiar with the world of facts and figures as well as with human resources management.
Working with him was very pleasant and instructive."